Services
LS Group specialists are ready to organize for you a trip or an event of any type of scale. Choosing our company you can be sure of the successful result. Non-standard solutions, highest level of service, confidentiality and security are our advantages, which are highly valued by our loyal customers.
Hotel booking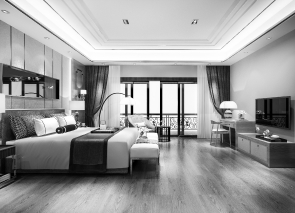 LS Group cooperates with the best hotels around the world. Our experienced specialists will find the best option for your accommodation with consideration of the expected trip's targets and your wishes. For example it can be a splendid lux or an authentic suite in a prestigious Tokyo area. We will provide full support and day-and-night assistance in respect to any of your requests on an advantageous basis.
Flight booking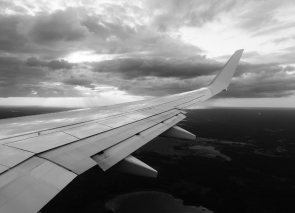 We don't just book air flights for you around the world. Our consultants will do their best to save your time and to organize the most comfortable flight possible. For this reason we offer our clients to use the service Fast Track, which arranges the fastest processing of all formalities. Additionally upon landing we provide comfortable and prestigious transport to your destination.
Exclusive individual tours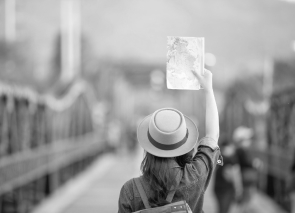 Dreaming about meeting the sunset on an uninhabited island hidden in the Indian Ocean? Or perhaps you want to observe the world's highest located crater lake? With us everything is possible! Together with you we will develop an individual plan of your trip. We will tell you about the specifics of the selected place and arrange unique routes, which are not common among regular tourists. An exclusive individual tour where the author will be you is awaited. At the same time we guarantee the high-class service and profound security in the most incredible places on Earth.
SPA and Medical tourism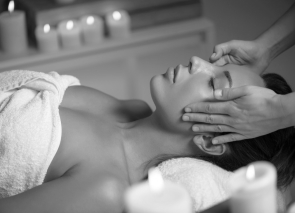 Want to take special care of yourself? Looking for stress relief, detoxification of your body or slowing down the influence of time?
We organize for our clients SPA-retreats as well as health-improving trips in the best European medical resorts. The experienced team of medical specialists will carry-out complete diagnosis and develop for you an individual wellness plan. Together with the personal treatment program you will be provided with the highest level of service, luxurious accommodation with tremendous views. You will enjoy the time, take care of your health and obtain incredible energy to reach new heights.
Cruises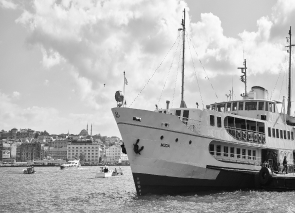 LS Group is closely cooperating with the best cruise companies in the world. We offer our clients only outstanding cruise programs with unique routes and all-kind of entertainment on board. Our partners have liners with fitness-centers, SPA-salons, tennis courts, golf courses, aqua parks in the open air, lecture rooms, degustation halls, cinemas, casinos and bars. On board of first-class liners, remarkable interiors, luxurious apartments, fresh food,, live music and the highest level of personnel is waiting for you. The best chefs will cook for you. Cruise is an ideal option for those, who want to visit several countries within a limited period of time without constant packing and moving from one place to another.
Rental of chalets, villas and private residencies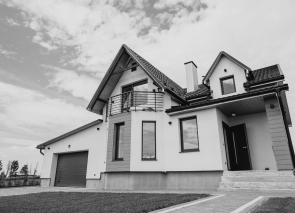 Planning a family weekend in the snowy Alps? Want to gather friends in a luxurious villa in the Dominican Republic? Dreaming of making a wedding event in the noble castle of the 19th century? Nothing is impossible for LS Group. We work directly with property owners or with proven companies, who represent their interests. Our experts carefully check all relevant information and its actuality, collect detailed video reports and visit the properties personally on a regular basis. We offer you the best options for your accommodation with consideration of the cost and quality. We will take care of every single detail for you to fully enjoy your trip and have an outstanding event.
Aircraft rental and jet-sharing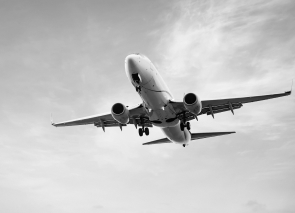 We organize private flights of any complexity at a convenient time for you. Your personal manager will select the ideal craft for your trip with all necessary facilities. Airplanes of our partners are equipped with conference-rooms, sleeping areas, bathrooms and functional kitchen zones. Besides exceptional services we guarantee confidentiality and safety. Our partners' aircraft fleet consists of the newest planes and you will be accompanied by experienced crew members.
We also provide jet-sharing service (rental of a seat in a business-jet). This service is of interest for those clients, who prefer business aviation service level and want to save funds at the same time.
Superyacht rental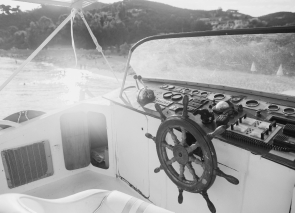 Superyacht charting is a unique format of travelling without borders. Every day you will wake up in a new place and easily change your plans right on the way. Going with a luxurious boat on a romantic trip or celebrating an important event with your friends? You are the only one, who decides. Our partners are members of MYBA (The Worldwide Yachting Association) and can select a superyacht in accordance with your expectations and all relevant requirements. Modern facilities, top quality materials, stylish interiors. spacious cabins, broad range of entertainment on board (SPA-zones, fitness, cinema, water sport equipment) will let your superyacht easely compete with the leading 5 star hotels. Additionally you will be supported by a professional team, which will arrange your comfort at any place in the world.
Organization of events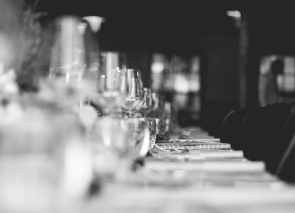 Many years of our experience of work with private and corporate clients will let us promptly plan and organize a flawless event of any level. You can easily entrust us with such events as wedding ceremonies, anniversaries, birthdays, business meetings, team buildings, PR activities. We will carefully think through every single aspect and efficiently reach all set goals (e.g. banquet menu or celebrity's concert at your event). Additionally LS Group specialists can arrange for our clients tickets to attend exclusive events. For example, we can organize an opportunity for you to participate in the Cannes Film Festival or a meeting with the beloved football team right after the game. With us you will be in the center of the most desired activities.